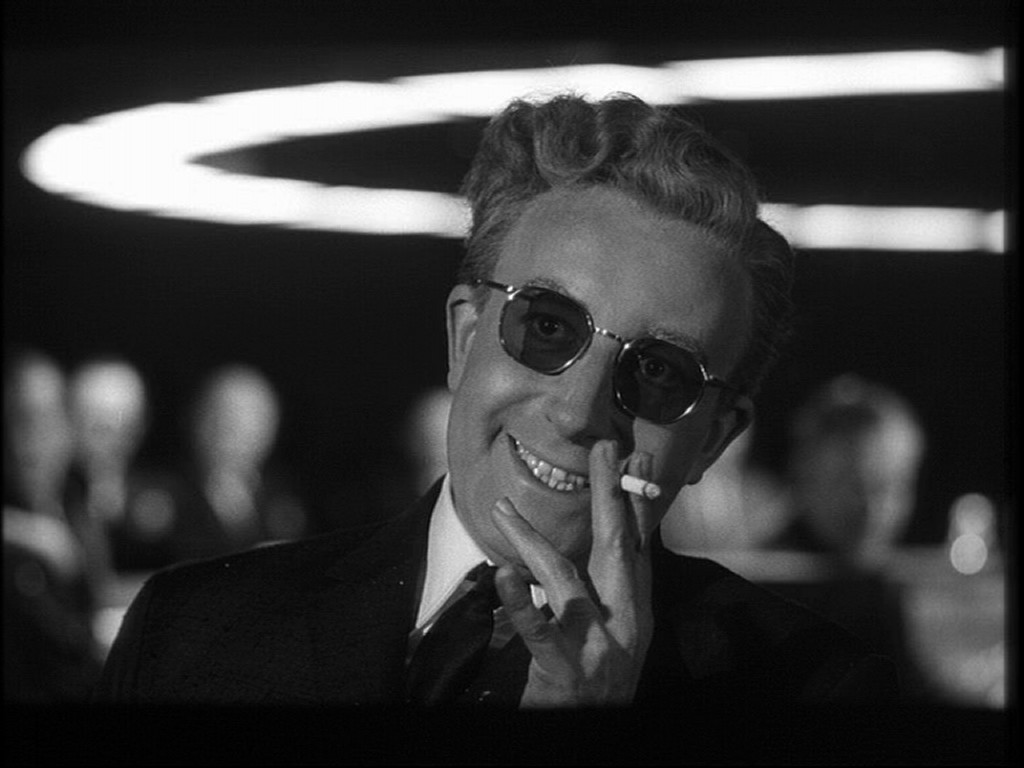 It looks like the Magna CEO Watch is back to flashing red light.

Last month Magna CEO Michael Neuman sent a letter that shocked the California Horse Racing Board when it stated there were no immediate plans, despite previous indications, to improve the Santa Anita barn area which has poor plumbing, possibly dangerous electrical wiring, hazardous low-hanging roofs, and is infested by rats.

The letter was a blow to the CHRB because Magna officials had previously indicated that improvements to the track, which will host the Breeders' Cup in 2008, were on the way. Also while the barn improvement was put on hold, plans were to continue with an up-scale commercial shopping center to be built in the parking lot, a further slight to back stretch workers who find themselves amidst substandard facilities. Note that some CHRB members have said that some barns are uninhabitable by people or animals.

Flash forward to Tuesday when Magna founder Frank Stronach made an appearance before the CHRB to pledge $24 million in improvements that include synthetic racing surfaces at Santa Anita Park and Golden Gate Fields as well as the much needed improvements to the dilapidated barns.

Coincidentally, Magna on June 7th announced the sale of the San Luis Rey Downs training center in Bonsall, Ca for $24 million...

From The Blood-Horse:
"Why I'm here is my reputation," said Stronach. "(Neuman) has been very much reprimanded. We're committed. We can't forget the people on the backstretch."I always pride myself to keep my word," he added. "I can always make more money, but it's very hard to rebuild a reputation."

Stronach, who was accompanied to the meeting by former CEO Jim McAlpine, now a consultant, then launched into his campaign for a racing charter as part of a collaborative effort in the industry.
So not only did Frank publicly air Magna's dirty laundry by saying that his CEO has "been very much reprimanded" (ouch), but he also said he hadn't seen the letter before it was sent and was accompanied to this meeting by the former CEO instead of the current one.

I've got to think that the writing is on the wall for Neuman, who made some waves in March when he mentioned on a conference call that improvements in states were unlikely without "alternative gaming and a free-enterprise approach to regulation" and fired a shot across the bow of the Maryland legislature.

Anyone want to play an over/under of Jan 1st for Michael Neuman's resignation as CEO of Magna? With these latest developments, I'll take the under.